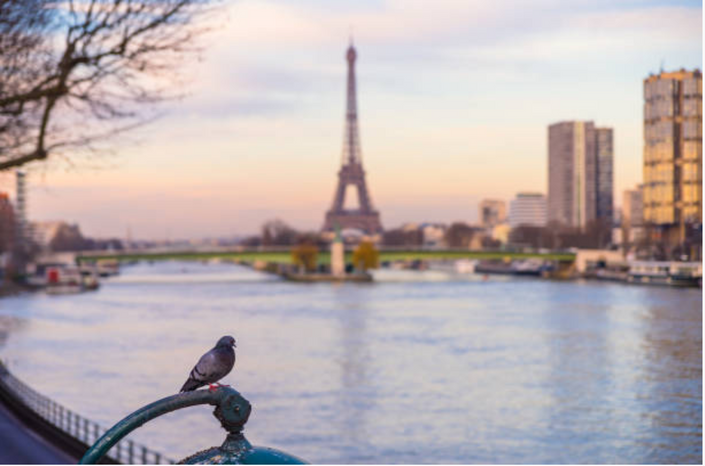 The Launch and Live Annual Academy
Online Marketing Nuts & Bolts - Create consistent clients and build an abundant business now.
Watch Promo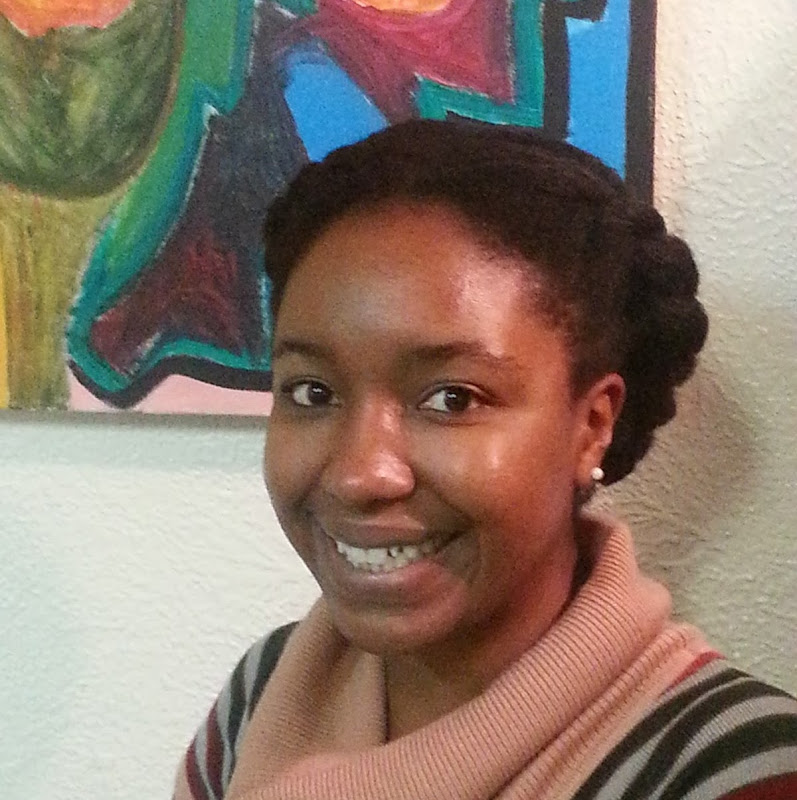 THANK YOU!
"Dr.S, you helped me get CRYSTAL clear on my target audience so that I could write copy that attracts my ideal clients. The LBD statement in Launch and Live helped me find the language that I now use for my speaking engagement proposals and blurbs. Thank you for giving me the confidence to talk openly and comfortably about what I do, why I do it, and who I do it for."
"Landed 2 clients in 24 hours"
Adama Hamadi (Confidence Coach)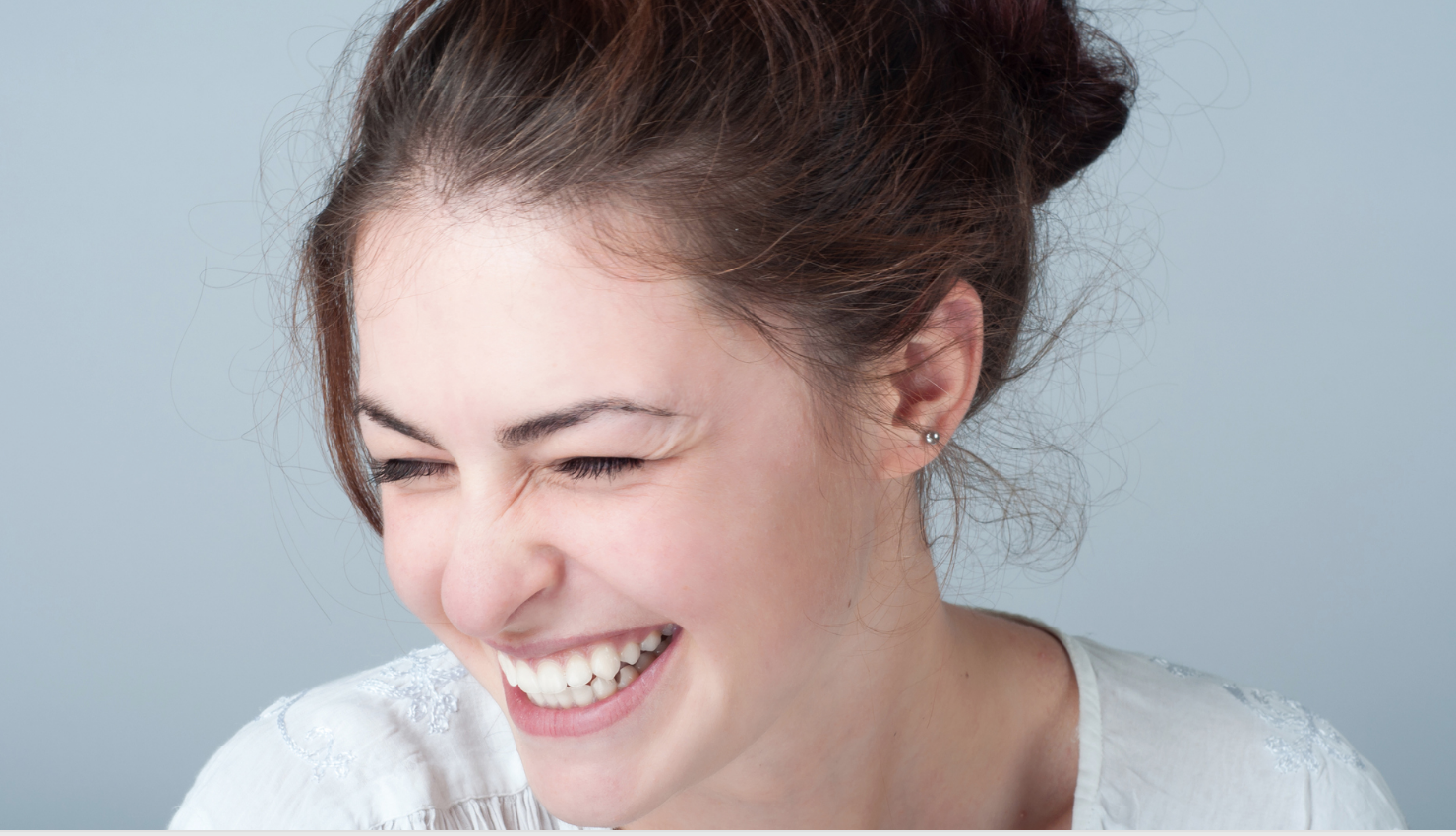 "I had my first $15,000 month!" Ayesha Rodriguez, Business Coach
Program Foci
Orientation
Available in days
days after you enroll
Clarity [Module One]
Available in days
days after you enroll
The Signature Offer [Module Two]
Available in days
days after you enroll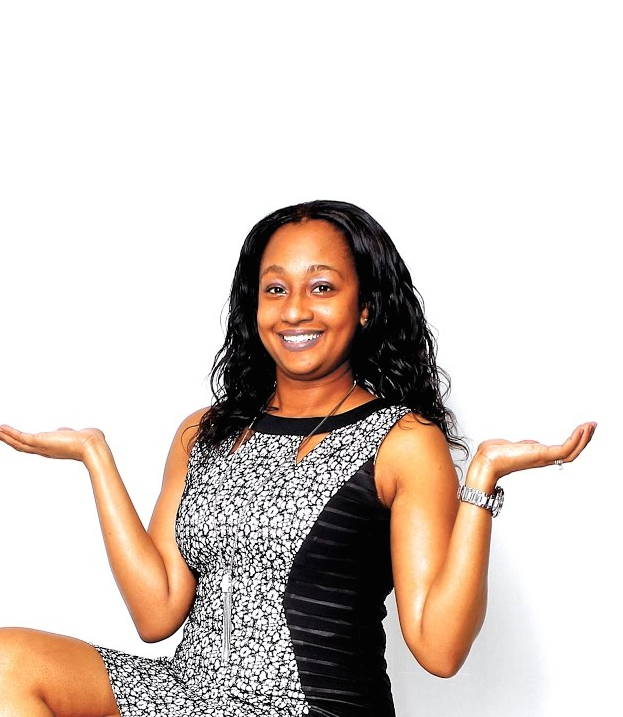 "With the increased visibility and exposure I gained by following the systems in Launch and Live, I saw an increase in speaking engagements and live events from people "who saw me online". This led me to being booked for over 7 live events in 8 months and clients from those events."
MEGAN ADERELE, Business Coach
"THANK YOU so much !!!
Your support means so much and thank you to this amazing community of sisters!!!! Since I signed up for this program, my business has skyrocketed! In 6 WEEKS I have made more money then I have in 6 YEARS of coaching!!!! And beyond the money, YES, it is true, I am working with my IDEAL clients!
My ROI has proven that investing in high quality support (Dr.S & her brilliant programs) comes back 10 fold and beyond! After working with Safiyah, I am now enrolling ideal clients regularly, have created irresistible coaching programs + have never felt more supported to keep living my dreams!"
Dana Regan – Life Coach & Yoga Retreat Leader